We look at finance differently.
We handle all business accounting, tax and payroll demands and we do it simply, efficiently and effortlessly. We approach finance with unrivalled energy and we love a challenge.
Choose Finance Studio to work
in

your business so that you can work

on

your business.
If you're looking for streamlined accounting, local or international tax consulting and tax structuring, informed advice on start-ups or strategies to take your business to the next level, we have the expertise to help. We use modern thinking to solve age-old problems: Cloud based technology such as Receipt Bank and Xero will streamline your processes.
One point contact with a team member will keep things direct. Our experience is international and our knowledge is localised. As a result our clients are global.

Here's what we can do for you.

Full accounting function including
invoicing, bookkeeping, monthly management accounts, annual financial statements, online payment function, debtors management, cash flow forecasting and budgeting.
We can structure these services to best suit your business. Whether you'd prefer a fully outsourced function, part-time in-house staff or training and support to your existing team, we can collaborate on a solution to meet your needs.

We love solving problems and we're here to help you understand your numbers and key performance measures to enable critical business decisions.
We are available to advise you on your internal controls, cash flow management, perform business valuations and financial analysis.

Our payroll services include
registration for PAYE, UIF and SDL. Preparation and distribution of payslips, submission of monthly and annual SARS returns, labour department registration & submissions for workers compensation and UIF.

Our team of highly specialised and experienced tax professionals can
set-up your business and personal tax structures efficiently and optimally. We're also qualified to manage all aspects of local tax planning.
We can deliver assistance with
VAT registrations, VAT submissions, company tax returns and individual tax returns.

We'll maintain your company secretarial records and
assist with all your CIPC requirements.
We are passionate about turning great ideas into great businesses. Finance Studio will be with you as you navigate all the aspects of starting a business, from putting together your business plan and registering your company with CIPC and SARS, to hiring your first employee.
We know that embarking on the journey as an entrepreneur can be a daunting and sometimes lonely experience so we're always available to offer advice and support. We also believe in the power of a good network and collaboration and can put you in touch with clients and partners who can help you with the other aspects required to get up and running such as website development, copywriting, legal, social media and PR.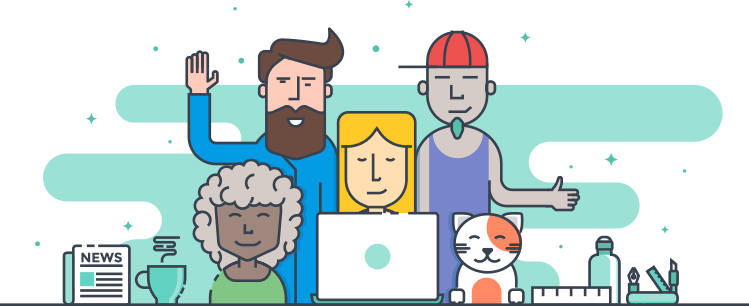 This is your dedicated
Finance Studio
management team.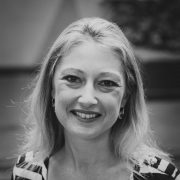 Cofounder and Director
CA(SA), Masters in Taxation
Chloe's passion for problem solving and the desire to combine her accounting background with an interest in law led her to pursue a career in international tax which has spanned four countries and numerous tax jurisdictions.
Chloe has gained valuable experience both as an in-house tax advisor as well as in an external advisory capacity in a number of industries including media, entertainment, financial and business services.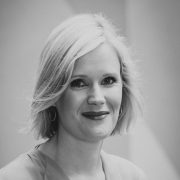 Cofounder and Director
CA(SA), PGDA (UCT)
Carmen is a people person and her dedication to driving change has motivated her throughout her career in both corporate and public practice. She is a strategic thinker who has global experience in managing teams and implementing new systems and processes.
Carmen worked in Sydney and New York for 6 years before returning home in 2011 with the aim of helping South African entrepreneurs in the road to success.
We believe in providing exceptional client service at an affordable cost. As an entrepreneur managing your cash flow is essential, therefore for ongoing services, we agree a fixed monthly retainer upfront to avoid any surprises. We will collaborate with you to put together a fee structure that meets your budget and your needs.
Here's what our clients love about us.
"I just wanted to say I appreciate all you have done and are doing for the business. You are a legend!"
"Finance Studio were a great choice for our start-up business. Their use of the latest accounting technology allows us to always keep on top of our business and with their friendly professionalism they're always available to answer any accounting question, big or small. I highly recommend them."
"Finance Studio offer world-class services; expert knowledge, personalised and very responsive!"
"Thanks again for a great year and helping get our own little ship up and running smoothly. Great to have you on board as part of the team."
Here's how you can reach us.
Change the way you look at finance with
Finance Studio
today.